Welcome to Summer Scholars
Our mission is to support low-income, academically struggling young learners by providing rigorous literacy instruction and enrichment programs in order to achieve measurable success and to inspire life-long learning.
To accomplish this, we run three main programs for students and their families at partnering Denver Public Elementary Schools: our Student Achievement, Youth Enrichment and Family Education programs.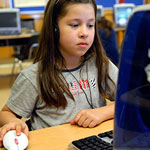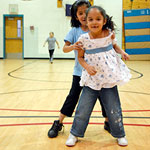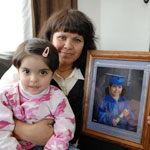 Please click here to learn more.
Don't forget to visit our Sponsor Page to see all the wonderful people that help Summer Scholars.